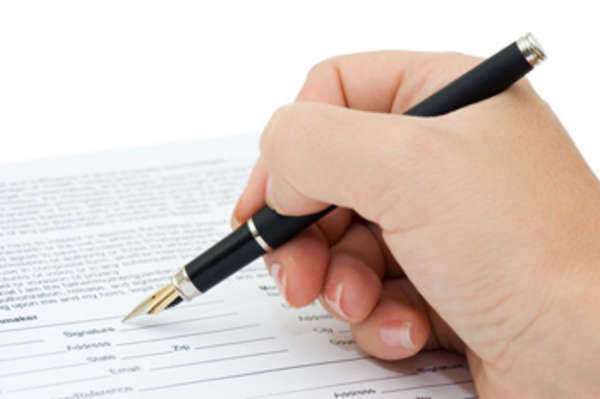 Defamation laws aim at protecting people's reputations and
character from unfair and unjust attacks. In practice, defamation laws
aim to hinder free speech to protect public figures or powerful
individuals from hateful speech and scrutiny.
There are two
types of defamation: oral defamation, known as slander, which is
hateful speech, and published defamation, referred to as libel. Any
speech that cripples an individuals reputation, in either form, is
considered defamation. If a comment brings a person into disrepute or
contempt, it is likely to be illegal according to defamatory law. In
these instances, the person who makes the ill-advised comments will
face a defamation suit.
Typically the defamation laws focus on the
aftereffects of the comment and the tone in which they are delivered.
If the attack is violent and has the intent of damaging someone's
reputation or their career a defamation proceeding will commence.